Sydvesti is a Helsinki-based company that is passionate about creating apps by combining advanced technical solutions with clean and simple designs. Our expertise is in Apple Watch development and in the ability to create innovative, engaging and fun apps to boost and support a healthy lifestyle. Apps we have made have been featured by Apple, TechRadar, The Wall Street Journal, The Independent, CNET, 9to5mac, Make Use Of etc.
Learn about your sleep habits
Sleep Details tracks your sleep related data and shows you daily sleep score based on data collected by your Apple Watch. Sleep Details tracks following sleep related data: Sleep time, Activity while sleeping, Heart rate, Heart rate variability(HRV), Respiratory rate, and Blood oxygen levels.
"Best Sleep Apps for Watch"
-Apple

"Best Sleep Apps for the Apple Watch"
-Make Use Of
Coloring Book on your wrist
Coloring is a great way to calm down and relieve stress. Now for the first time you can experience the relaxing effects of coloring directly on your Apple Watch. Designed exclusively for Apple Watch, Coloring Watch gives you a full coloring experience with dozens of images to choose from. 
"Must-Have Apple Watch apps"
-Apple
"The Best Apple Watch apps of 2022"
-Independent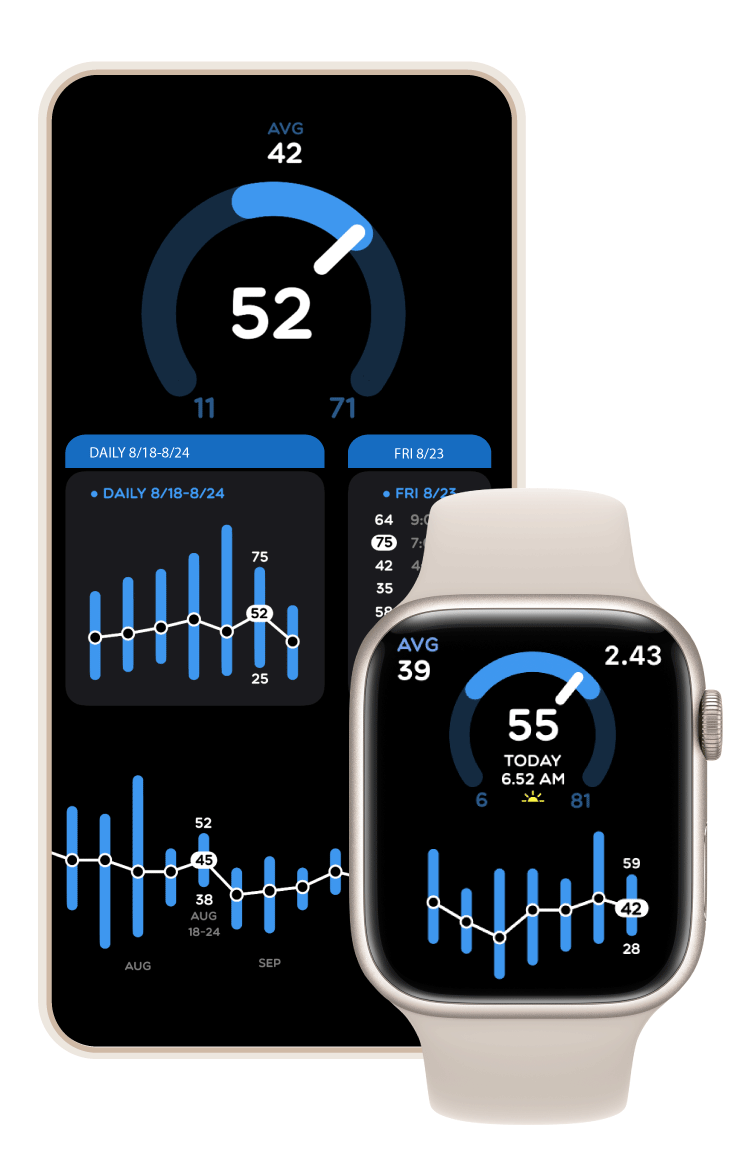 Heart Rate Tracker for Watch
Pulse Tags is a simple yet powerful Apple Watch app to track changes in your daily heart rate. In many cases changes in heart rate can be caused by things like stress, caffeine or flu/other diseases. In such cases you can choose to tag the specific heart rate event and use Pulse Tags to keep track of how often for example stress has caused your heart rate to elevate.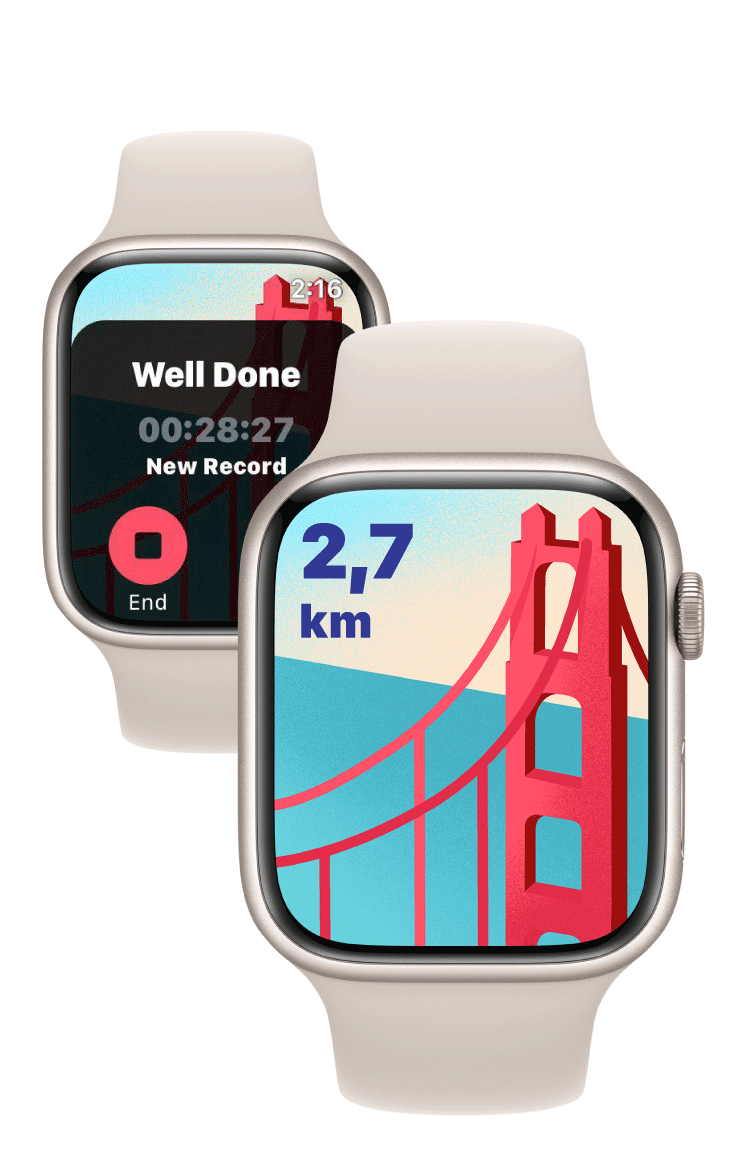 Activity Challenges
How breathtaking it is to climb to the top of such landmarks as the Eiffel tower or the Statue of Liberty? How heavy exercise is dancing and how much sweating does it take to light a lamp? No matter the place or time, accept the challenge and get yourself moving with the Milestones for watch designed exclusively for the Apple Watch.
Resting Heart Rate Tracker
RHR Tracker is an advanced resting heart rate tracker for the Apple Watch. Your resting heart rate is the average heart beats per minute measured when you've been inactive or relaxed for several minutes. Changes in your RHR can also be an indication of illness or stress etc.
Are You Ready?
Sydvesti did the technical implementation of Training Today for Betoli Ltd. Training Today constantly monitors your Health Data from Apple Watch to determine your Readiness To Train (RTT). Training Today can help to avoid overtraining injury and let you know when is the best time to work hard, or to take it easy.
"Training Today for Apple Watch helps coach you on workout intensity and rest days."
-9TO5Mac